Seems reasonable: Pilar Lopez de Ayala & Kristen Stewart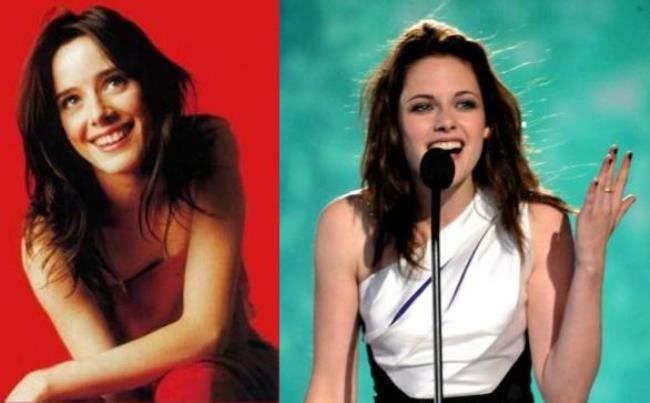 For you see that stuff, seeing faces of famous curiosities found one. It turns out that Kristen Stewart , also known as the crepusculina, has a similar in this our beloved Spain , the Spain of mine, this Spain ours.
And is that just walking through the network that I was when I realized that his face and the great actress Pilar López de Ayala keep an air Ventola , of course under my eyes then I do not want to walk me asking if I eating spoiled mayonnaise.
The two actresses with pretty faces bear a resemblance, certain that Pilar is combed usually true that the face is not 'how disgusting you give me all' that is Kristen , but could easily say that a more friendly and arranged for the Bride most famous vampire of the moment.
Well, I better know for producers of Twilight, that investment with the actress, if a replacement would disappear momentarily.
Source : http://bit.ly/f8xhHE Diario Twilight | Via | Via @vonch
It was translated by Google, so if there are any mistakes , we and Team Kristen-The Forum , apologize.
Lavy